Taekwondo Classes and more …
Adult Classes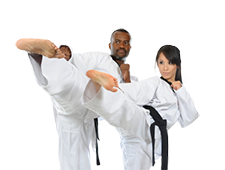 If you want to lose weight and learn practical self-defense
Children Classes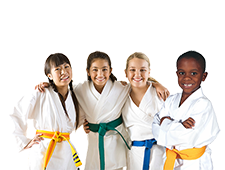 If you want your children to learn respect and confidence
Family Classes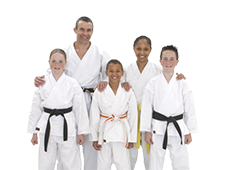 If you want to share the perfect family activity
After School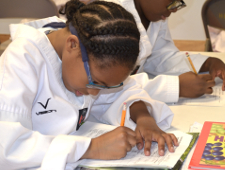 If you want your children to have fun yet learn discipline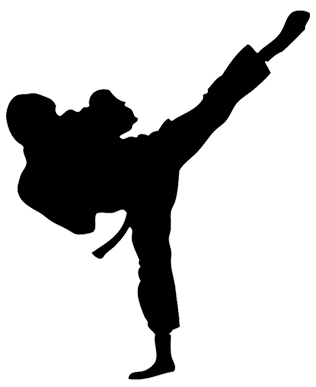 to Park's US Taekwondo center in Manchester, Connecticut. We are committed to bringing you the best taekwondo education possible. Our staff is ready to help you reach your best self through all of our unique programs.
Thank you for choosing Master Park's US Taekwondo!
See what our customers are saying about us …
Master Park and his staff transformed my son from a shy, meek, often silent little boy into a great confident little man. It takes a village to raise children and Master Park's Taekwondo certainly helps with that. I encourage everyone to come here experience it first hand. You will join and never regret it and years from now your children will thank you for enrolling them.
We have three children who attend classes at Park's US Taekwondo. They have passed many belt tests. We have always been pleased with the programs offered. Recently, we decided to have my son's 8th birthday party at Park's, and we were blown away by the truly awsome job they did. Special thanks to Nico and the staff for providing a first class Birthday experience for my son and our friends and family ranging in ages 3 to 10. They provided all the activities, games, party favors, food and cake. They did a wonderful job working with the varying ages and skill levels of all the guests. I would highly recommend the classes available at Park's US Taekwondo and the birthday party packages. Thanks again to everyone who helped make our son's birthday memorable.
My son and I both take lessons here and love it! Very fun family classes. Master Parks, Nico and all of the staff do an amazing job of keeping us motivated and invested! Great fun way to get in shape!
Stop by our facility at 608 E Center Street in Manchester, give us a call at 860.646.9500 or send us a message in the form below!  We would love to hear from you.